Date published: September 16 2020
George Russell isn't in favour of reverse-grids, feeling that they'd make those in the slower cars on the grid look stupid.
There has been talk about reverse-grid races replacing qualifying on Saturdays since the start of the 2020 season.
Ross Brawn stated the option is still being considered after the Italian Grand Prix and is personally supportive of trying it.
However, the drivers have been less keen, with Sebastian Vettel the latest to speak out again the format.
"If you are pushing in that direction [it's] a testimony that you failed to come up with regulations and tools that bring the field more together and make racing better on the track," the German told RaceFans.net.
Russel has now stated that he feels the same way. Specifically, he thinks that it would be unfair for the backmarkers of the grid, claiming that being overtaken so much would make them look bad.
"The fact is we are in the slowest car on the grid or one of the slowest cars on the grid, and we would just get eaten alive," said Russell as per RaceFans
"We will be defending like crazy to try and hold the faster cars off who are behind us. But, as drivers, you'll be made to look a little bit stupid because ultimately you're battling against guys who are in cars much, much quicker than yours, who can brake 10 metres later into a corner, who can lunge you from really far back."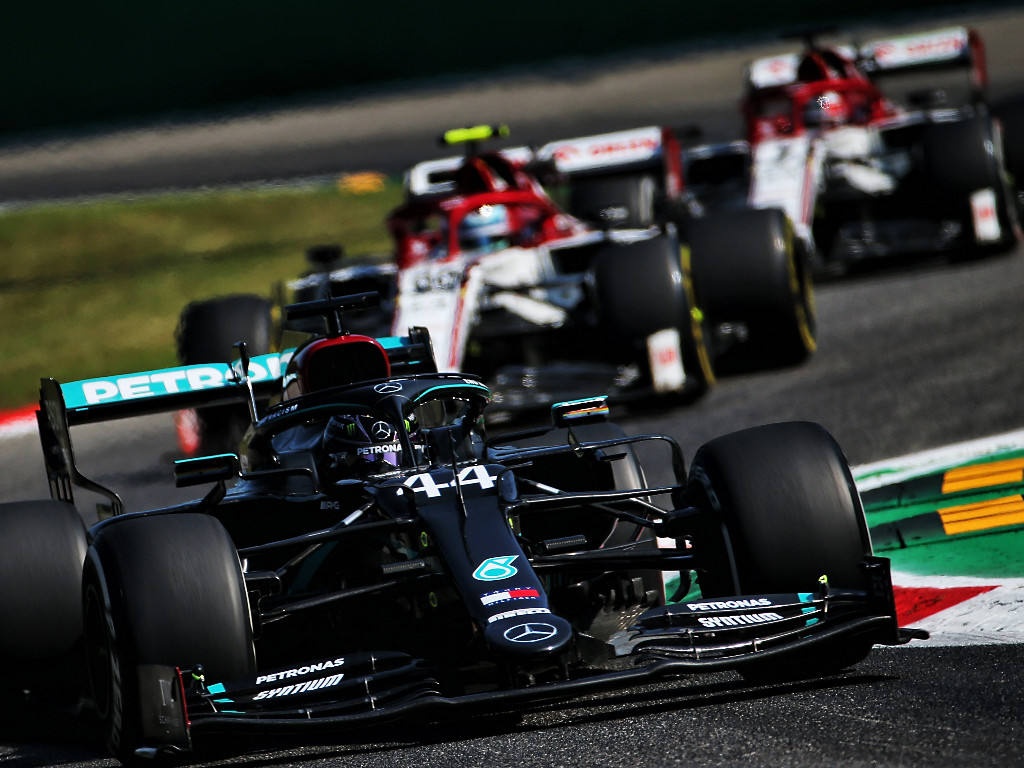 Get your hands on the official Williams 2020 collection via the Formula 1 store
One of the main arguments against reverse grids is that it would be unfair on those at the top of their standings, who would have to start at the back of said races because of their success.
The Williams driver though says that, if he were one of them, he'd want them to be introduced.
"If I was in one of the top cars, I'd actually really, really want it because it would make those drivers look like heroes, lunging drivers from miles back purely because they're in a superior car," he added.
"But for our image, not just me and Nicholas but the Haas guys, the Alfa guys, it's just impossible to race cars that are so much faster than yours."
Follow us on Twitter @Planet_F1 and like our Facebook page.