Date published: September 18 2020
Mercedes boss Toto Wolff has confirmed that taking on a non-executive role like the late Niki Lauda isn't an option to him.
Three-time World Champion Lauda served as non-executive chairman for the Mercedes team until his passing in May 2019 and was instrumental in bringing Lewis Hamilton to the Silver Arrows in 2013.
Wolff took over as executive director of the Mercedes F1 team in the same year that Hamilton arrived, and he also serves as team principal.
But 2020 could prove to be his final season in that role as he reflects on the next move in his career.
Wolff already has made it clear that he wants to remain with Mercedes in some capacity, but he has confirmed that a non-executive role wouldn't the the answer.
"I don't want to run a sausage factory or a steel mill or do real estate, it just doesn't interest me at all," Wolff told Channel 4.
"What we are doing is the best sport. I'm so passionate about the sport and I don't want to give it up.
"I don't see myself in a non-executive role like Niki had at the end, more of an executive role, I want to choose how many grands prix I go to, how much I'm being involved, not annoying our chief strategist anymore with my inputs during the race or asking semi-professional questions to the technical director and the chief engineer.
"But that's not something that I'm going to change shorter, I'm already looking ahead and I'm not going to let anybody down in the team, it's more about structuring for the future."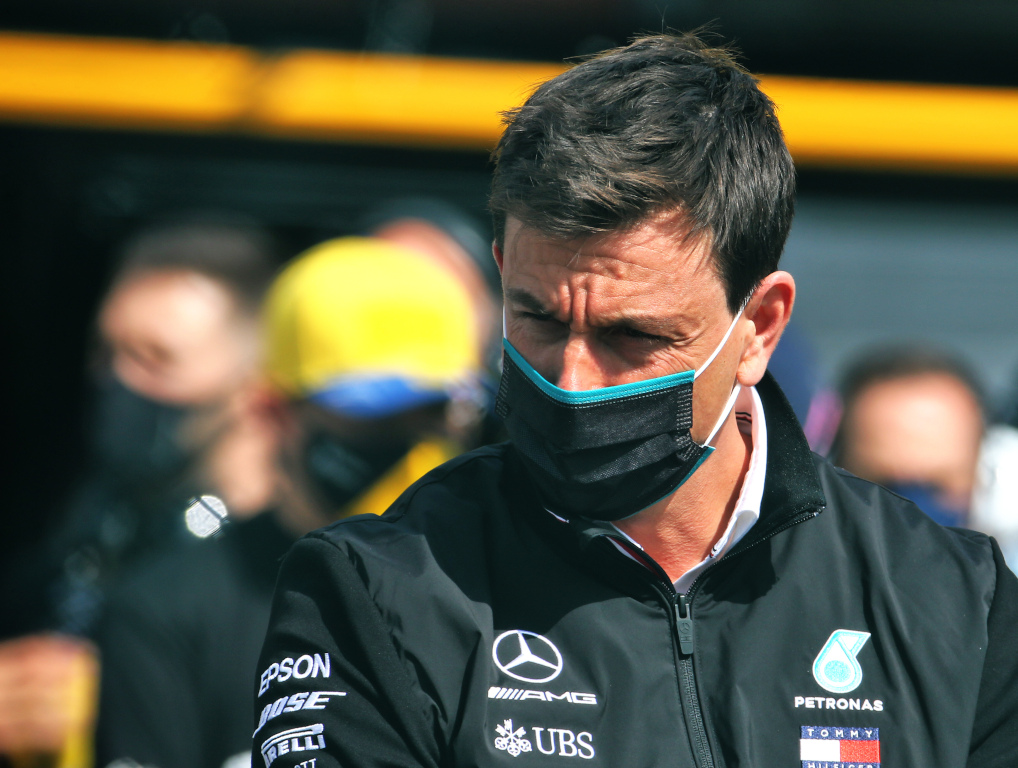 Get your hands on the official Mercedes 2020 collection via the Formula 1 store
Wolff also believes that the 'team principal' role is actually outdated in a modern Formula 1.
"I'm not sure that the concept of team principal works in Formula 1 anymore," he said.
"I'm responsible for 2000 people. 1000 in the engine plant and 1000 in the factory, so should really one person burden the whole responsibility and accountability? I've loved doing that but maybe with a look into the future we could maybe have the roles split.
"That would probably be the right structure for any organisation but I haven't properly defined it."
Under Wolff's leadership Mercedes have gone on a run of unprecedented dominance in Formula 1, winning six Drivers' and Constructors' titles in a row.
Only a miracle will stop that streak stretching to seven in 2020.
Follow us on Twitter @Planet_F1, like our Facebook page and join us on Instagram!