Date published: September 9 2020
Cyril Abiteboul insists that if Renault are to supply other F1 teams with engines in future, they must become a "partner" rather than a customer.
With McLaren switching to Mercedes engines next year, Renault will only be powering their own works team which is being rebranded as Alpine.
Team boss Abiteboul is happy that Renault can focus only on themselves for now but says that if an opportunity comes along to align properly with a rival in the future, he would embrace it.
"It has to be more of a partner team than a customer team," said Abiteboul, quoted by Motorsport.com.
"A customer brings you nothing. A partner maybe can bring you some value, the value being in particular that it can help you in reaching a sporting objective or business objective.
"We know the [financial] transaction is regulated anyway, so it's mainly from a sporting and technical perspective that we would look at the opportunity."
Get your hands on the official Renault 2020 collection via the Formula 1 store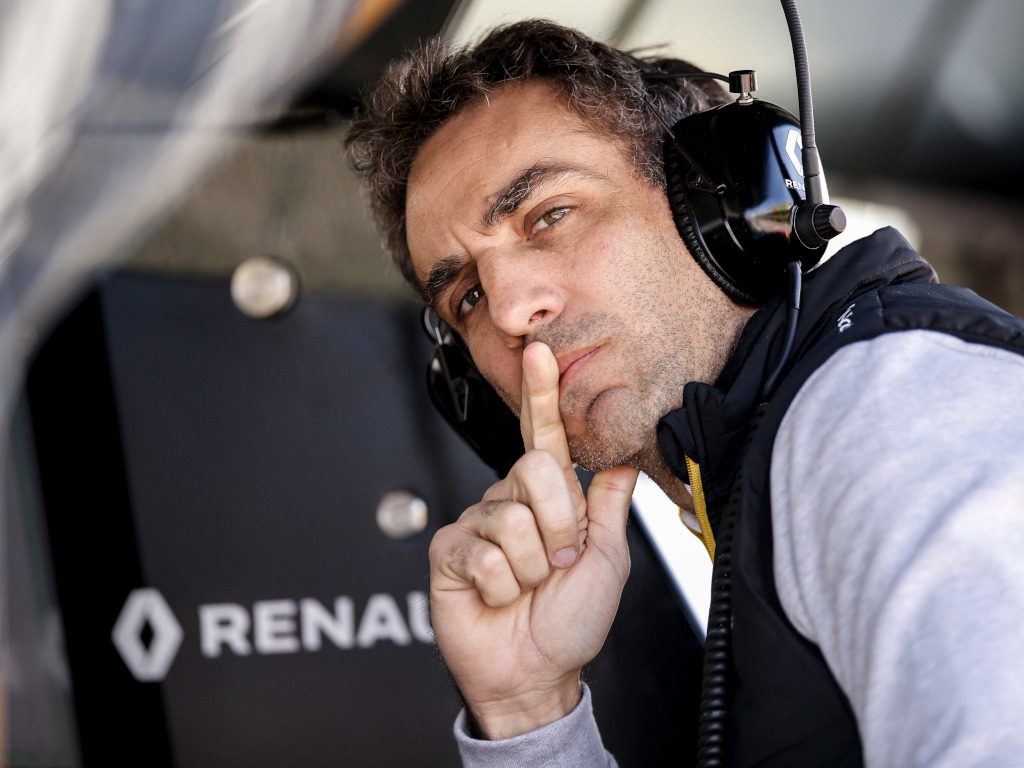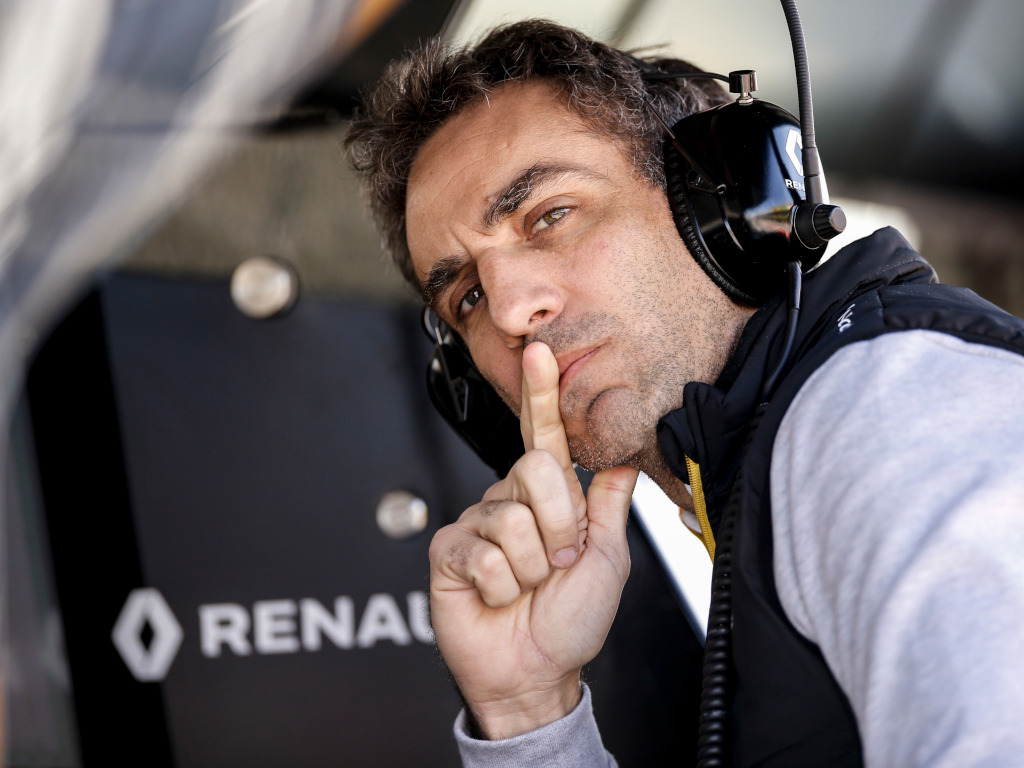 With Honda's long-term future in F1 undecided, as the Japanese manufacturer is only committed until the end of 2021, it is not impossible that Red Bull could be in need of a fresh supplier longer term.
But Abiteboul has played down the prospect of a renewal with Red Bull as unlikely, with Renault and Red Bull having had a difficult relationship in the past.
"Red Bull is a works team with Honda," said Abiteboul. "I think the first thing is for Honda to decide for their own commitment, for their own strategy in the sport. We've been there with Red Bull. It didn't work."
During the Italian Grand Prix weekend, Abiteboul suggested Red Bull had "missed a trick" by not having a works engine partner – something he says they could have done with Renault in the past.
"I was asked why Red Bull are having the difficulties they are having, and my opinion is that one of the reasons is that they have already sort of rejected this possibility of much more integration," he said.
"We have progressed between Viry and Enstone. We have a long-term commitment in the sport and…now that we have secured the future we can think what we want to do from a customer or partnership perspective.
"If there is a strong partnership opportunity we will do it. I have doubt that it could be with Red Bull."
Follow us on Twitter @Planet_F1 and like our Facebook page